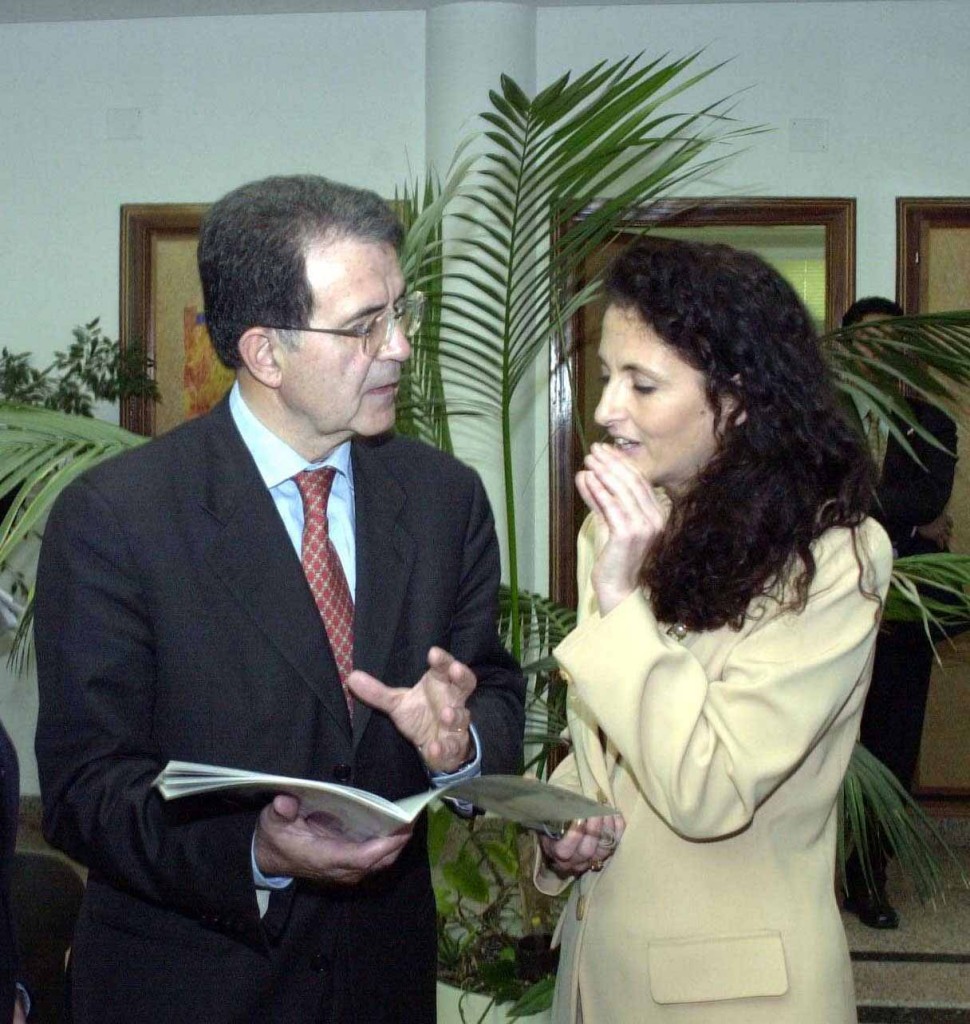 We will share everything, except institutions". When Mr. Prodi came out with this declaration in 2002 – presenting the European Neighbourhood Policy as President of the European Commission – many thought he was going too far. How could Morocco or Algeria, Jordan or Lebanon ever become such close 'friends' to share European prosperity and stability? How could Europe get so close to them?
I was working for the European Commission at the time, Mr. Prodi has been my 'big boss' for four years. I remember I thought that the idea to financially and technically support such countries – bringing them into a stronger framework of dialogue and cooperation with Europe –  was the only solution toward a peaceful, prosperous future to be shared with our neighbours.
Years have gone by, and Europe is still working on this Policy: but I'm not sure it is implemented the way Mr. Prodi had envisaged.