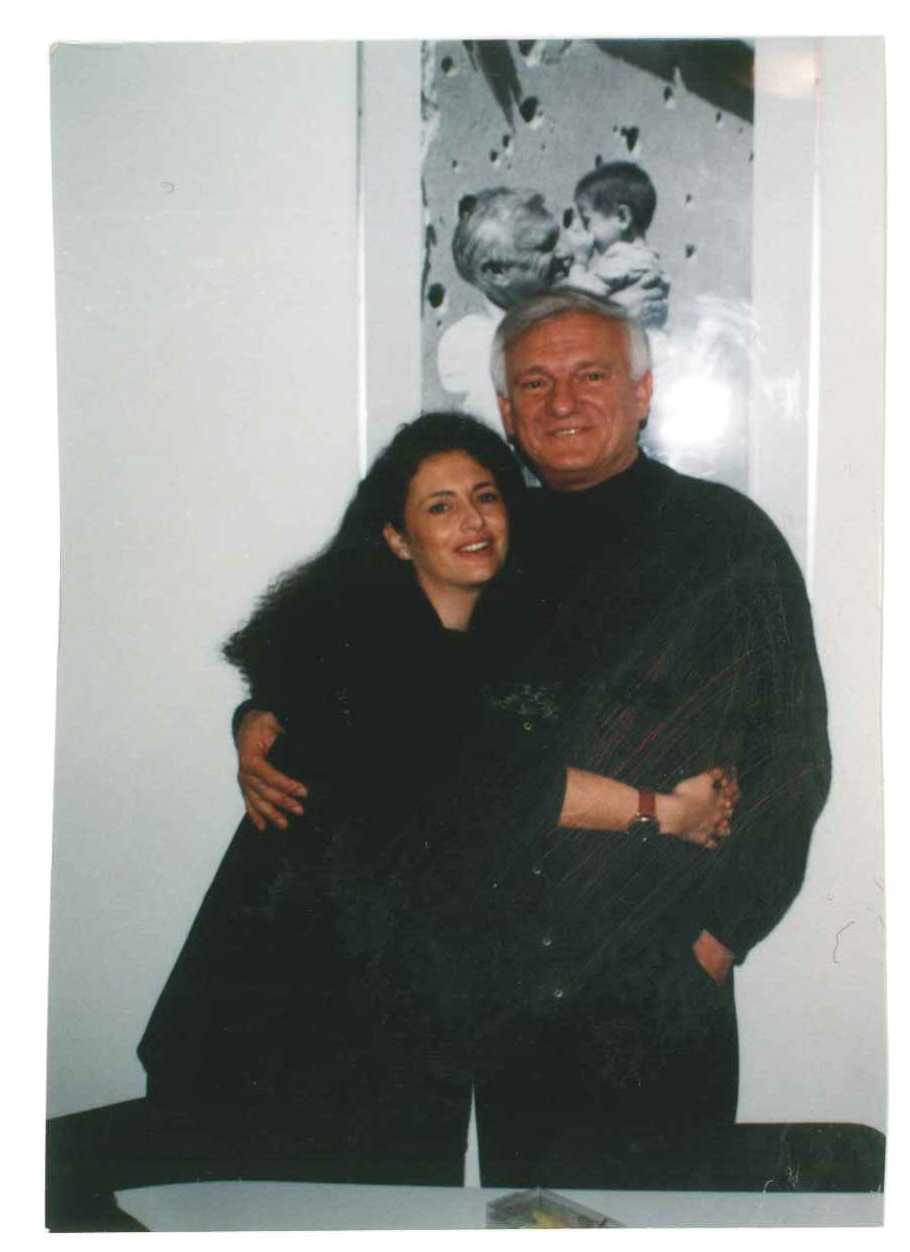 He is the Serbian general who defended Sarajevo from ethnic hate. Jovan Divjak, the "Bosnian born in an Orthodox Christian family"  oversaw the defence of the city from Serbian attacks from 1992 to 1995.
Today he is the executive director of the association OGBH, "Obrazovanje Gradi BiH" (Education builds Bosnia and Herzegovina). I'm so proud my wedding presents became scolarships for his children…  He's Neri's godfather (and in this picture I'm carrying him, my first son).
And here we are, 20 years later, in Marzabotto, Italy, to celebrate the 25th of April, liberation of Italy from nazifascism. He is a guest speaker, and I … am his greatest fan.  Explaining to the audience who really was Jovan Divjak: the man who stood against 'his people' to defend what was right. Giving hope that nationalism would not prevail.